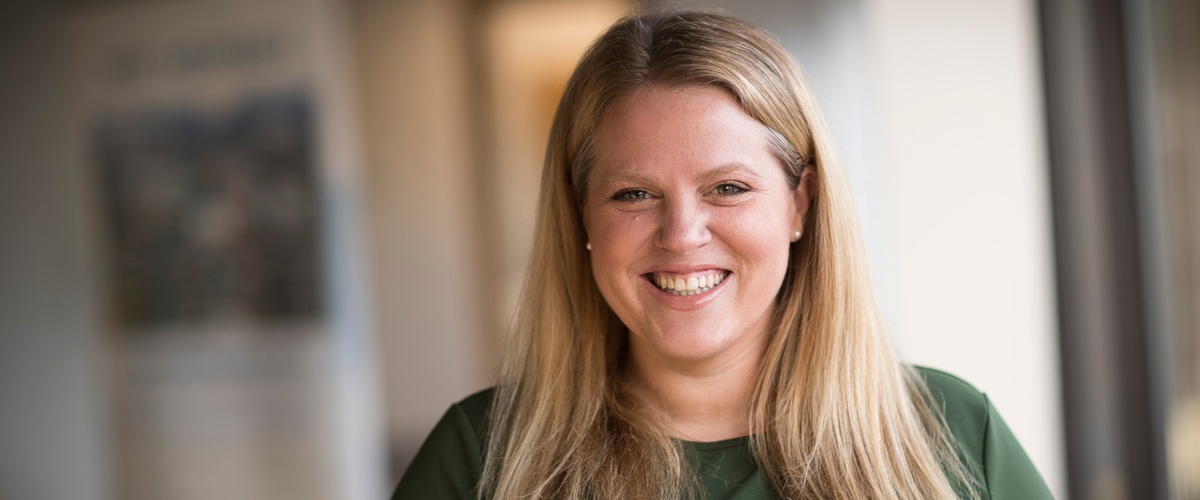 Jill Papagni is a sharp and charismatic business development leader. She brings a fresh approach, high energy, and proven expertise to BOND Building Construction, Inc. She has built new relationships and strengthened existing ties with several key clients in the academic, life sciences, and healthcare markets. She employs the tools of technology along with her strong analytical skills to explore new opportunities and deliver BOND Building services that exceed client expectations.
Jill is an active member of several industry organizations including the New England Healthcare Engineers' Society (NEHES), American Society for Healthcare Engineering (ASHE), Professional Women in Construction (PWC), and the Society for College and University Planning (SCUP). She is a regular Dana-Farber Cancer Institute volunteer and serves as a Board Member for the Friends of Dana-Farber Cancer Institute. She is also on the Board of Overseers at Franciscan Children's. Jill holds a Bachelor of Arts degree in English from Hartwick College.
Beyond Bond
If you're strolling through the North End of Boston, you just might bump into Jill! Not only does she call it home, but many of her favorite restaurants are located on lively Hanover Street. What does she recommend? "There are so many choices but if I had to pick, I'd say Aria Trattoria for its delicious osso bucco and you can't beat the guava cannoli at Taranta." When she's not exploring the city, she enjoys retreating to the Cape to spend time with her family, playing on BOND's softball team or catching a Bruins or Patriots game.
Next Bio