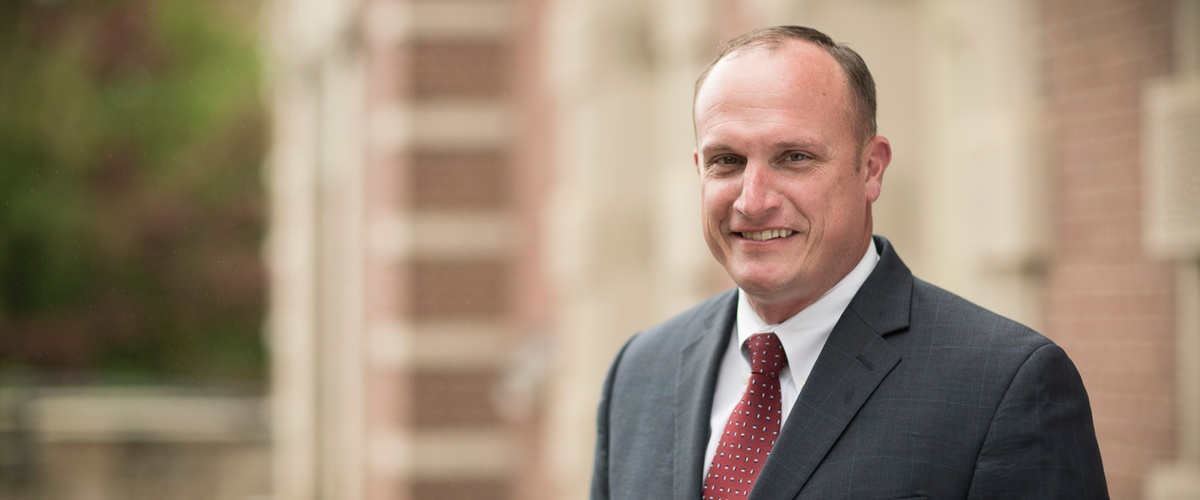 Bryan has over 15 years' business development experience in the construction industry. He is responsible for building client relationships within BOND's Select Projects Group and Life Sciences sector. He understands the unique requirements of corporate interior projects, renovations, expansions, laboratories and historic preservation. Bryan specializes in higher education, life sciences and corporate/commercial markets.
Prior to BOND, Bryan was the Director of Real Estate for the Massachusetts Department of Transportation (MassDOT). He was also the Director of Business Development at Shawmut Design and Construction for the corporate, healthcare and life sciences markets and previously with William A. Berry & Son (now Suffolk Construction) serving the same markets. In addition to his construction industry experience, Bryan has a strong civic leadership background having served as Legislative Assistant for the Office of U.S. Representative James T. Walsh and Selectman for the Town of Manchester-by-the-Sea.
Bryan holds a Bachelor of Science degree in Business Administration from Villanova University. He resides in South Hamilton, Massachusetts with his family.
Beyond Bond
Bryan combines his love for hockey and passion for giving back by participating in the Corey C. Griffin Children's Pro-Am Tournament and US Pond Hockey Championship in Minneapolis every year. A North Shore native, Bryan stays active playing golf, fly-fishing and hiking. His favorite weekends are spent relaxing with his wife, three sons, yellow lab Callie and hosting friends for back-yard barbecues.