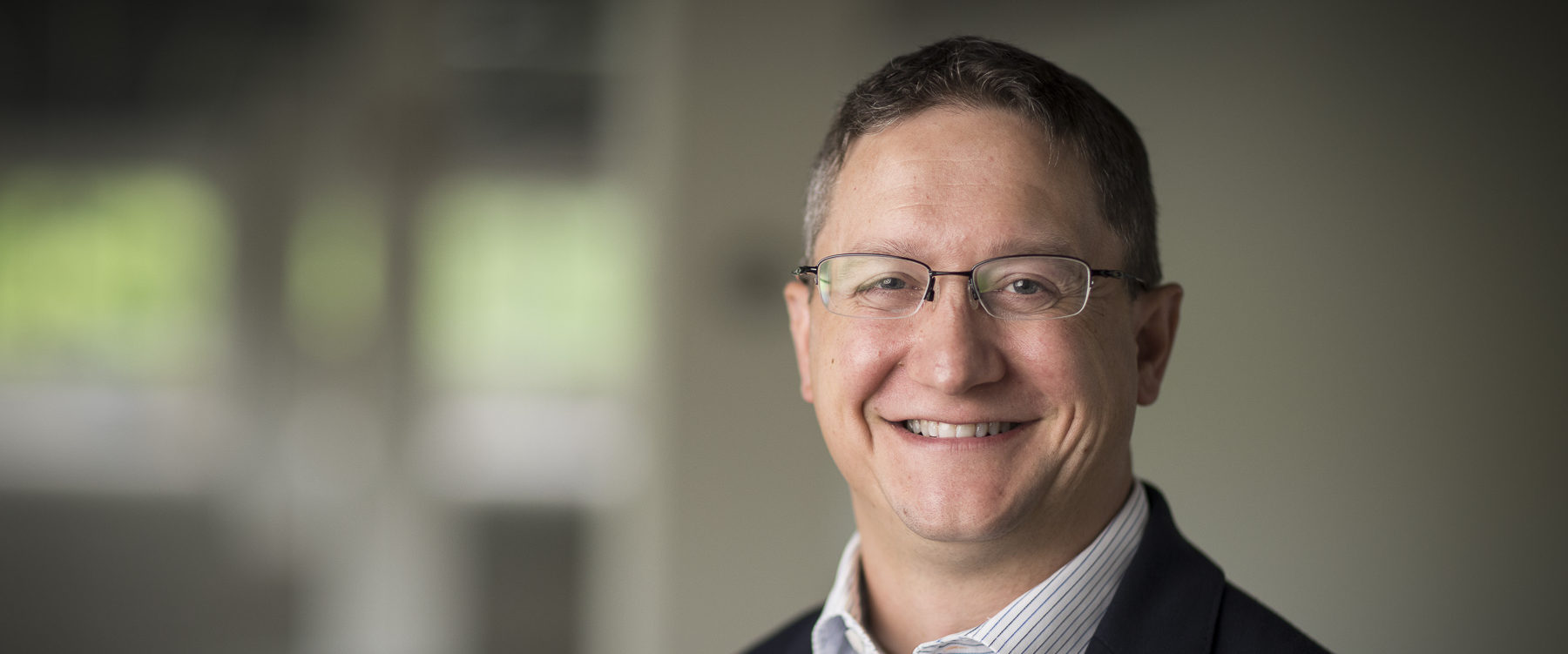 As Director of Operations, Josh guides BOND Building healthcare and life sciences projects through estimating, design, construction, and final operational use. He has over 20 years of experience completing large-scale expansion projects on active hospital campuses. Josh is a Lean construction expert who specializes in patient-centric projects always keeping the best interests of the client at the fore.
He has managed numerous healthcare campus projects throughout New England having worked for notable clients such as Elliot Hospital, UMass Worcester Memorial Hospital, Newport Hospital, Baystate Medical Center, Lawrence Hospital, Memorial Hospital, and Brigham & Women's Hospital. He worked on the first healthcare Integrated Project Delivery (IPD) project in Connecticut and multiple other IPD projects since then.
Josh holds a Bachelor of Science degree in construction management/architecture from Wentworth Institute of Technology and an MBA in finance and real estate development from Bentley University.
Beyond Bond
Hailing from Lawrence, Massachusetts Josh liked working on carpentry projects, golfing and fishing in his younger years. Now residing in Grafton, he purchased land, designed and built the home he shares with his wife and children. His weekends are spent playing Legos, Star Wars games, and coloring with his children.