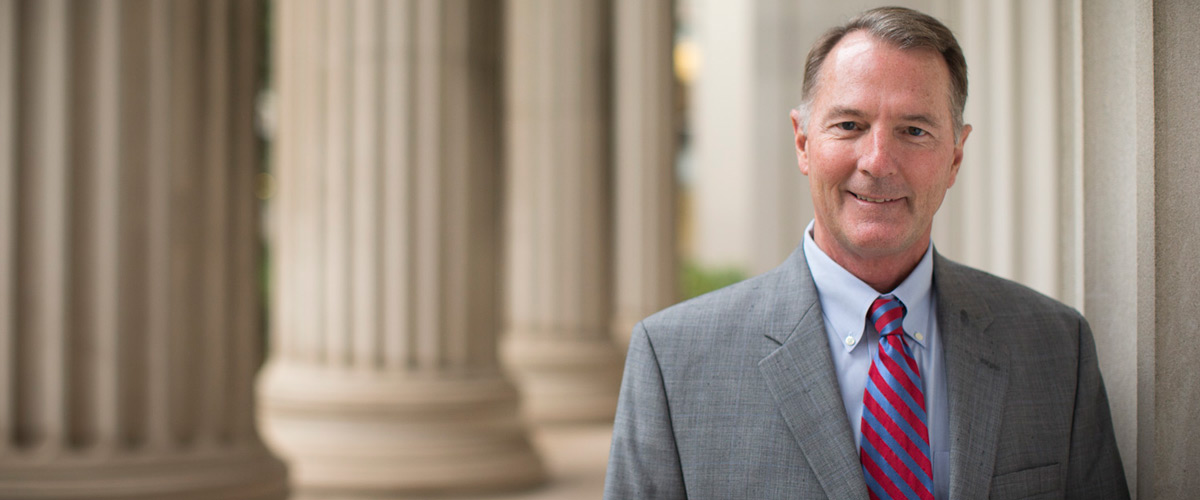 Ken has more than 30 years of experience building teams with a focus on complex academic projects. Leading BOND's education business unit, Ken serves a key role in winning work and exceeding client expectations. Ken joined BOND in July 2014 as a Project Executive and has since taken on a leadership role on several key academic accounts including work for Harvard Graduate School of Education, Harvard Radcliffe, the University of Massachusetts Building Authority (UMBA), and the Division of Capital Asset Management and Maintenance (DCAMM).
Ken brings tremendous value to BOND having been an academic owner. His understanding of how clients' manage their campus construction projects and their particular sensitivities allows BOND to better service its clients.
Prior to joining BOND, Ken served in a leadership role at Harvard University for eight years, working with the Allston Development Initiative on projects such as: Harvard Allston Science Complex, the complex renovation and expansion of the Harvard Art Museums, an athletics reconstruction program and the construction of the Wyss Institute for Biologically inspired Engineering in Cambridge.
Beyond Bond
Ken is a true builder at heart, whether it's at work or at home, where there is always an ongoing project. A resident of Hingham, Massachusetts, Ken, his wife and children enjoy entertaining with extended family and most every weekend, host the "Saturday Night Supper Club" with family and friends. Ken is an elected official in Hingham, serving on the Sewer Commission.