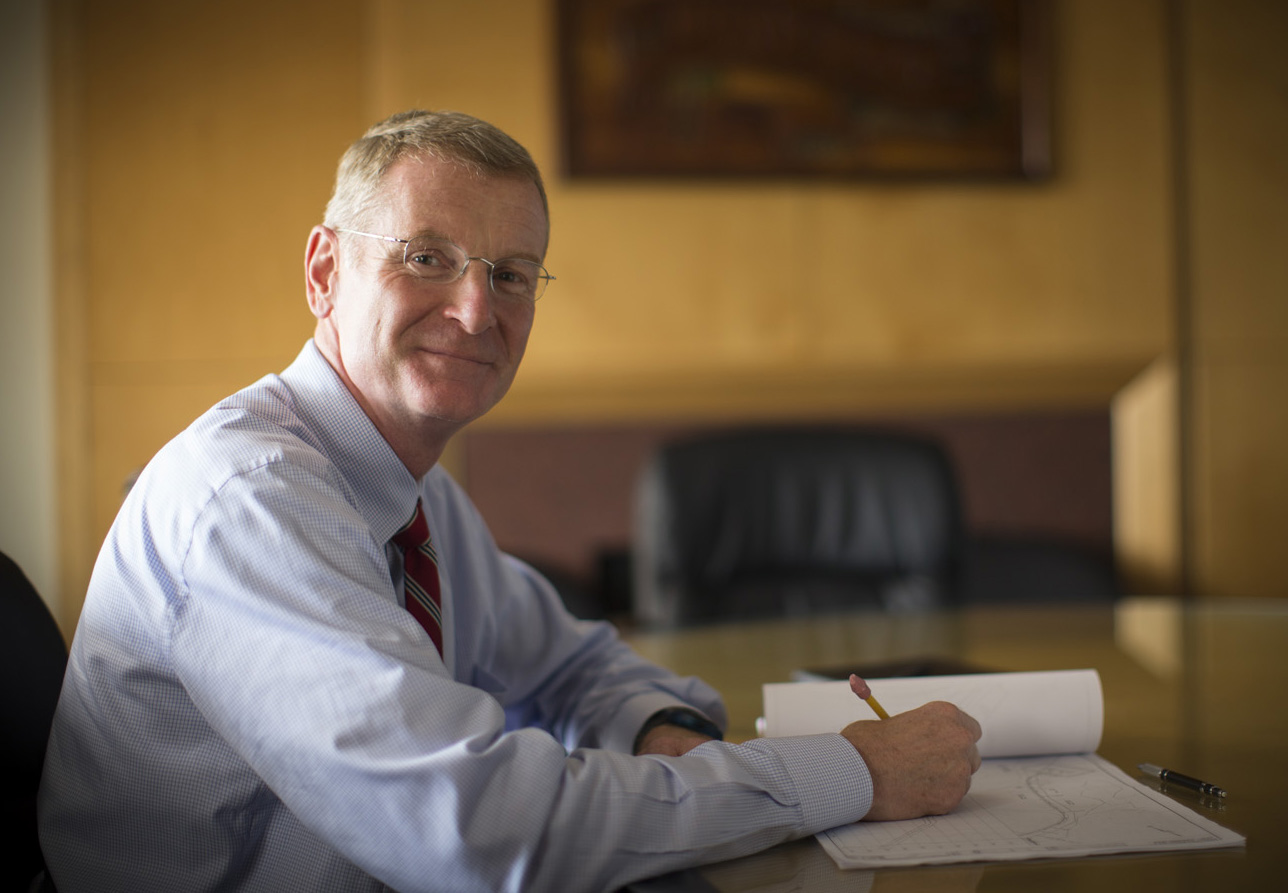 (Boston, MA) – BOND, the Northeast's premier full-service construction management and general contracting firm, announces the company will exhibit at the International District Energy Association's (IDEA) Campus Energy 2016 Conference. The event will be held at the JW Marriott Hotel on February 8 – 12. BOND will showcase its District Energy solutions at Table 36 during the trade show in Griffin Hall.
Attending the conference from BOND is Thomas Baillie, Executive Vice President; Scott Churchill, Vice President, Estimating and Business Development; Kane Cuddy, Vice President, Civil Infrastructure and Operations; Robert Mischler, Vice President, Field Operations; and BOND team members. The conference will focus on the changing landscape of campus energy, offering peer exchange, best practices and business development for utility professionals. Workshops include topics such as Thermal Distribution, Intelligent Energy and Water Data Management for a Smart, Resilient and Sustainable Campus and A Deeper Dive into the EPA Clean Power Plan.
"The District Energy industry has made a significant impact to the way energy is produced, delivered and managed, resulting in improved efficiency and sustainability for our clients," said Robert Murray, President of BOND. "We fully support IDEA and look forward to showcasing our solutions and knowledge of the Northeast energy landscape."
BOND's work encompasses a unique blend of construction management and self-performing civil & utility general contracting services. BOND has many years of experience in the construction of energy plants and related underground utility distribution infrastructures serving academic and healthcare campuses. In addition, the added in-house capabilities of its Electric Transmission & Distribution and Gas Transmission & Distribution business units enable BOND teams to handle the electric and gas interconnection portions of district energy projects as part of a turnkey package.
For more information on the IDEA Conference, see their website to register and please visit the BOND website to learn more about district energy and power generation services.