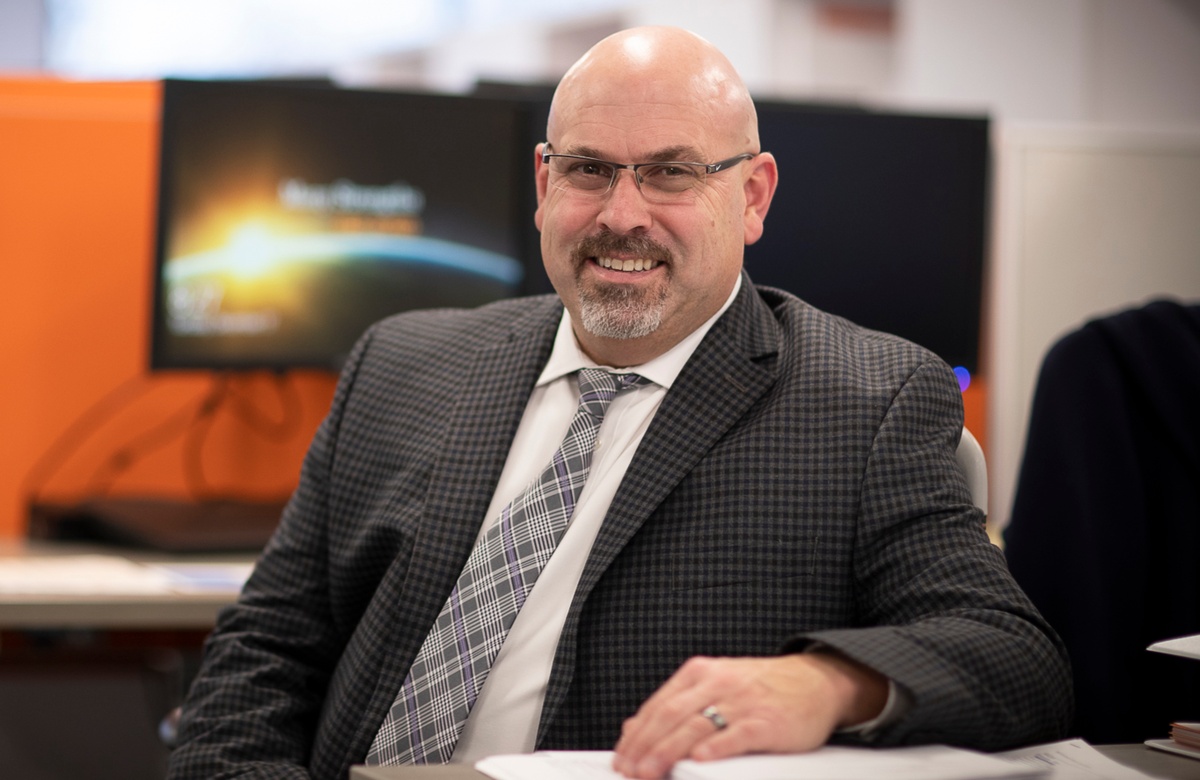 BOND Building Construction, Inc. (BOND Building), a premier full-service construction management and general contracting firm, today announced that David Capaldo AIA, LEED AP, BOND Building's Vice President responsible for public sector services, has been appointed to the Massachusetts Division of Capital Asset Management and Maintenance (DCAMM) Designer Selection Board (DSB). The selection comes after he was nominated by the Associated General Contractors of Massachusetts, Inc. (AGC MA).
"The AGC nominated David Capaldo to represent the expertise of constructors who are members of the Associated General Contractors of Massachusetts, Inc.," said John S. Ferrante, CEO and President of the AGC MA. "Mr. Capaldo has a wealth of experience in the Public Construction Sector and as a registered architect will be able to speak to constructability and practical application of the designers presented to the DSB."
The DSB is an autonomous 11-member board that selects designers for state building projects and Commonwealth charter school projects. It acts as the central administrative authority for the selection of firms to provide design services for public building construction projects throughout the Commonwealth.
Members of the board include three Registered Architects, three Registered Engineers and two representatives of the public, all appointed by the Governor. It also includes one Registered Architect appointed by the American Institute of Architects (AIA), one Registered Engineer appointed by the American Council of Engineering Companies of Massachusetts (ACEC-MA), and one General Contractor appointed by the AGC; this position is now being held by Capaldo of BOND Building.
"David has an impressive track record of success delivering large, complex public facilities projects and he will be an immediate asset to the DSB," said Tony Bond, President and CEO of BOND. "We're proud to have David represent BOND Building in this important and prestigious position."
Capaldo has almost 30 years of construction management experience working in the public sector and has collaborated with over 20 Massachusetts cities and towns to create new and improved public facilities. His extensive knowledge of the construction administrative process and public design have resulted in repeat projects with notable clients such as the City of Quincy, the City of Fitchburg, the Town of Wakefield, and the City of Lowell.
Capaldo is a licensed AIA architect having taken classes at Boston Architectural College. He is also a licensed construction supervisor, holds an MCCPO certification and is a LEED AP accredited professional.
Visit the BOND Building website at bond-building.com to learn more about public construction services.