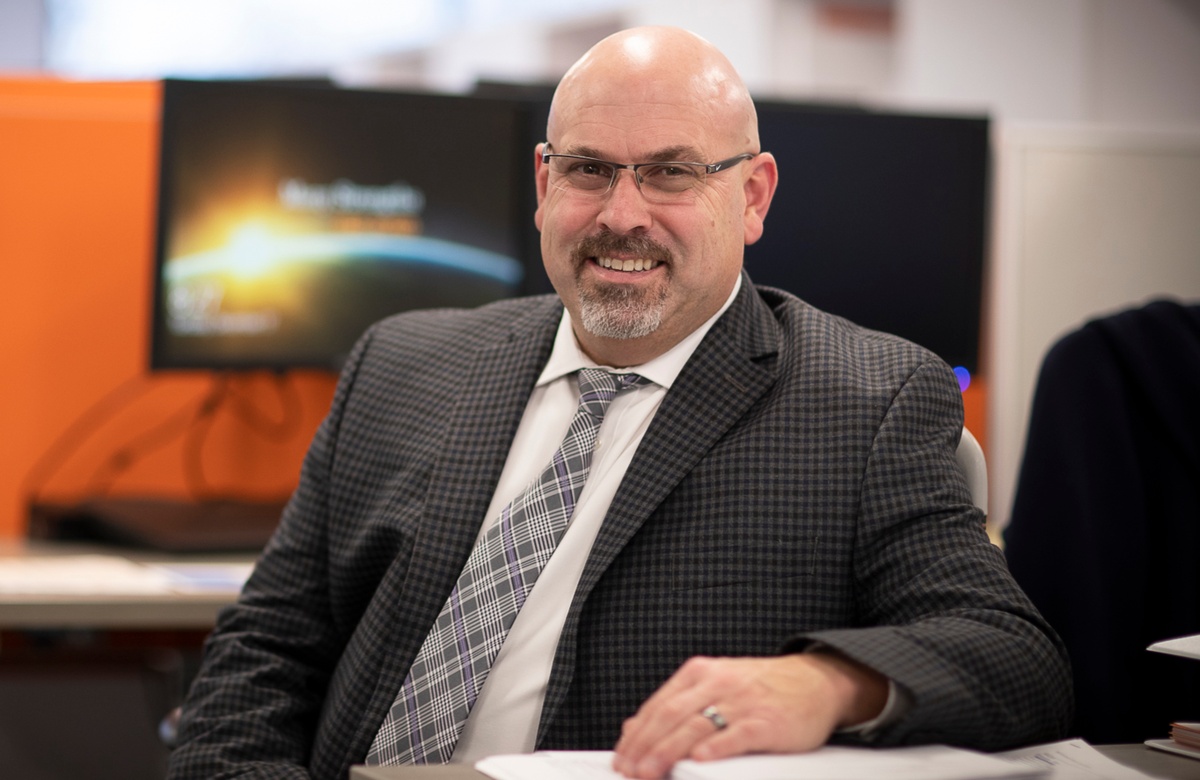 Dave has over 29 years of construction management experience working in the public education sector. He has collaborated with over 20 Massachusetts cities and towns to create new and improved public facilities. As Director of Public Education, Dave's extensive knowledge of the construction administrative process and public design have resulted in repeat projects with notable clients such as Bryant University, the City of Quincy, the City of Fitchburg, the Town of Wakefield, Northeastern University and the City of Lowell.
Dave is a licensed AIA architect having taken classes at Boston Architectural College. He is also a licensed construction supervisor, holds a MCCPO certification and is a LEED AP accredited professional.
Beyond Bond
Growing up in Billerica, Dave enjoyed playing the guitar, baseball, hockey and fishing. Dave loves traveling and like most New Englanders prefers the more tropical climates to our beautiful yet harsh winters. Now living in East Taunton, Dave likes golfing with his son on the weekends, reading, cooking, fine dining and riding his motorcycle.