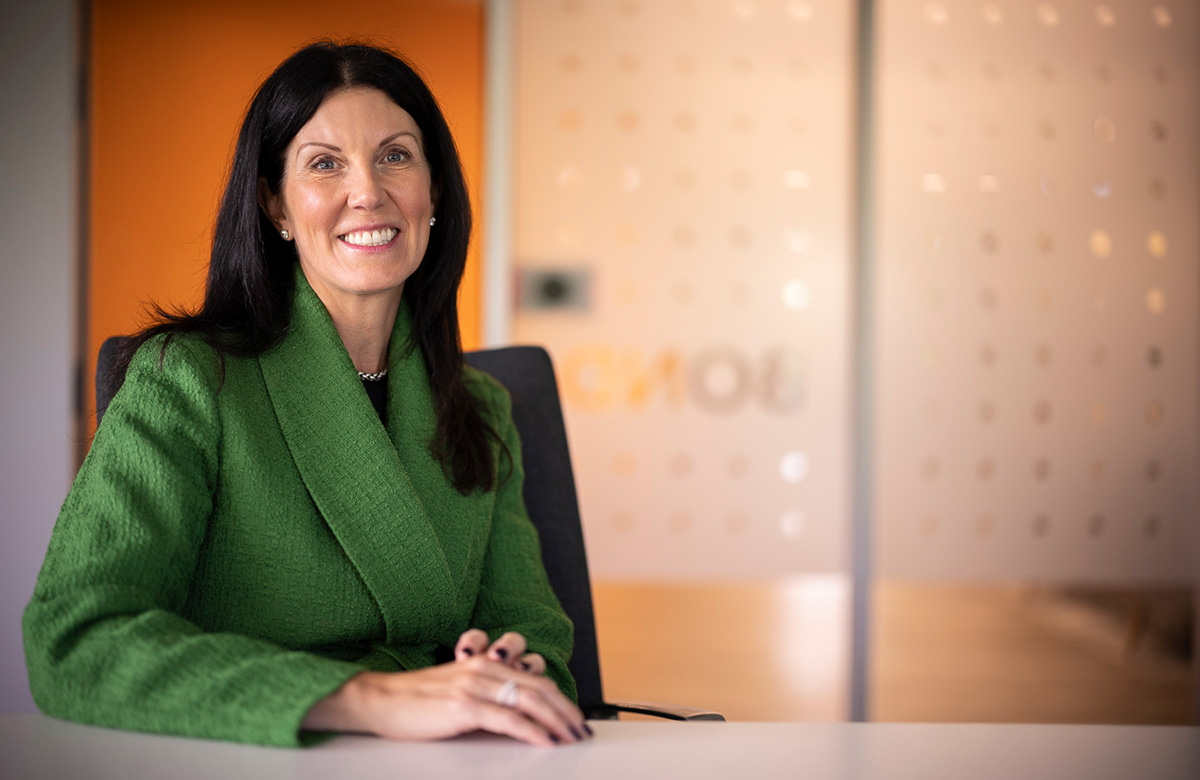 In her role as Vice President of Marketing and Client Development, Carolyn leads the overall marketing effort associated with strategic client growth and engagement across all sectors.
Carolyn is an accomplished industry leader and creative professional with over 25 years of senior marketing and business development experience with some of the region's most well-known construction management firms. Her deep experience in marketing, planning, communications, and branding, allows BOND Building to amplify and expand our standing as a premier construction company in the markets we serve.
Carolyn has been recognized for her contributions to the A/E/C industry, earning Marketing Executive of the Year honors from the Society for Marketing Professional Services (SMPS).
Beyond Bond
A Philadelphia native, Carolyn has called New England home since 1998 and is now firmly ensconced on a scenic Massachusetts farm, where she lives with her husband, twin boys, and a menagerie of animals. Wrangling farm life is no challenge for a woman whose first professional job was as a heavyweight boxing promoter. Beyond farm life, Carolyn is an avid tennis player who shares an enthusiasm for golf, skiing, and fashion.
Next Bio