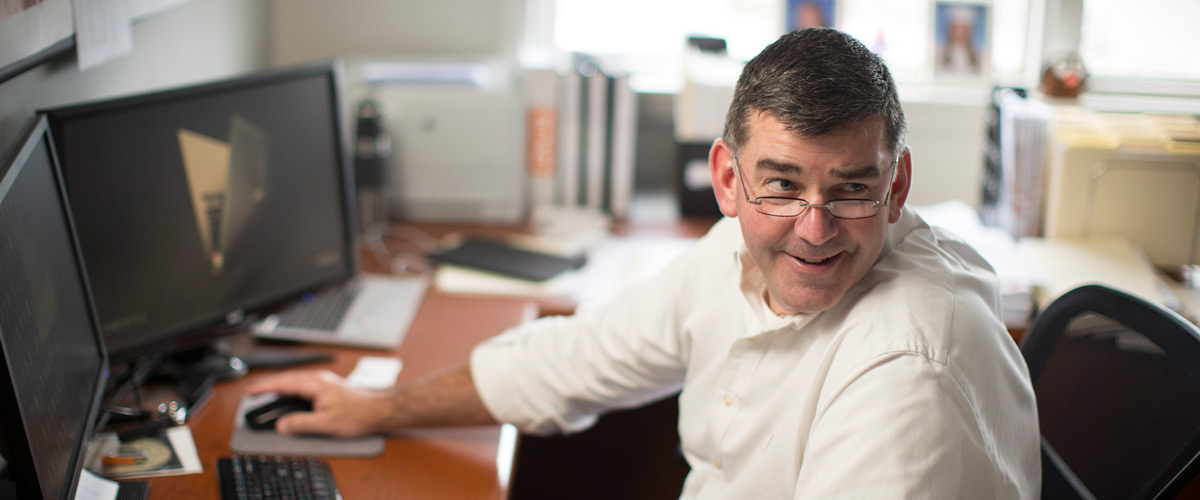 Frank has over 30 years of construction industry experience with strong leadership and management expertise in planning, preconstruction and project delivery. These strengths make him very effective in organizing teams to deliver exceptional value to BOND Building Construction clients. In addition, he has led numerous company initiatives, including the development of people strategies, plans for continued regional expansion, best-in-class project delivery, and state-of-the-art technology platforms.
Prior to working with BOND Corporate and leading BOND Building, Frank held leadership positions in both construction and institutional settings and formerly served as the Chief of Operations for Harvard Business School. He is a graduate of the Harvard Business School's program in Management Development and holds an Associate's Degree in Civil Engineering from the University of Massachusetts Lowell.
He has served on many industry committees including the Association of Independent Colleges & Universities of Massachusetts, Associated General Contractors (AGC), Department of Community & Housing Development, Fenway Alliance, Rebuilding Together Boston and Society of College and University Planning.
Beyond Bond
Growing up in Arlington, Massachusetts, one of 13 siblings, Frank is no stranger to large family gatherings. His family network now includes 32 nieces and nephews and has inspired a love for cooking and trying out new recipes using the popular "Big Green Egg" smoker. In his spare time, he enjoys woodworking, building custom furniture and completing projects for friends and family. In the summer, he retreats to his family home on Lake Sunapee to enjoy jet skiing, boating and hiking with his wife and two daughters.