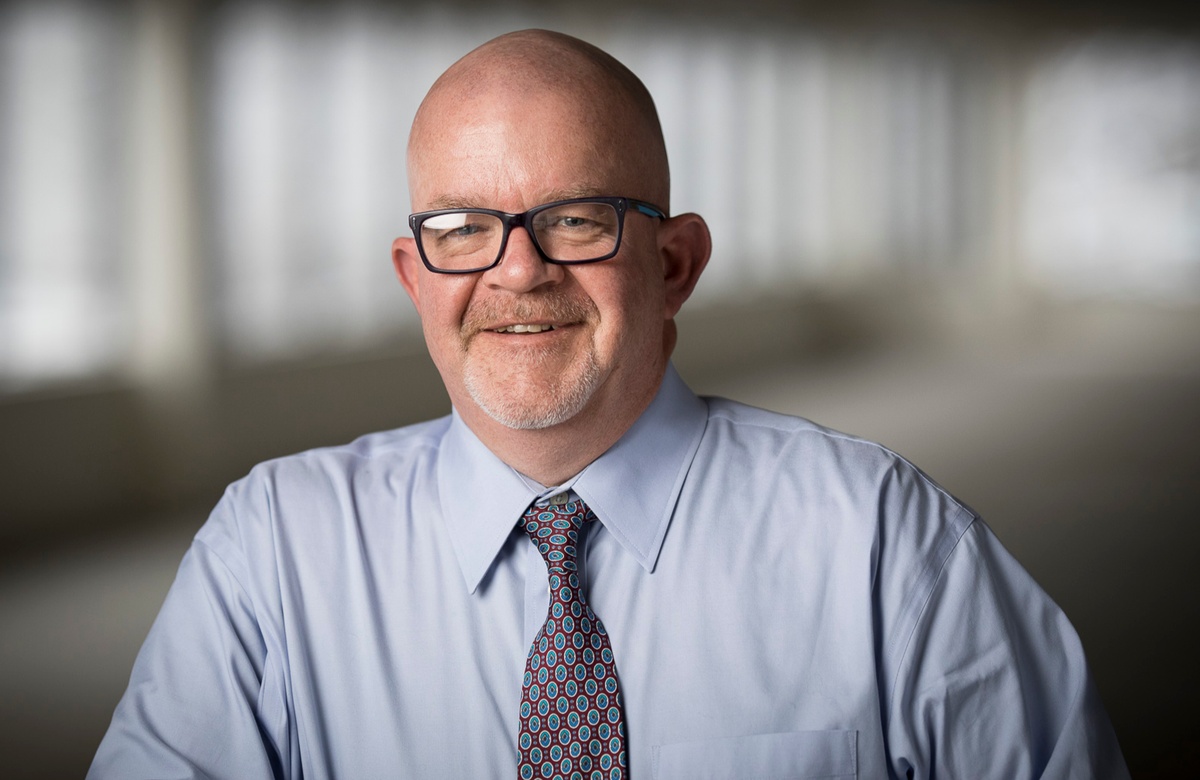 As BOND Building's Safety Team Leader, Greg is responsible for the preparation, development and execution of the safety plans. He has over 18 years of safety management experience and is a certified healthcare manager.
Greg is an expert OSHA, First-Aid and CPR teacher. Prior to joining BOND Building, he worked as a volunteer firefighter and emergency medical technician. He frequently collaborates with the corporate safety director, to establish policies and rules for accident prevention and work site safety issues.
Beyond Bond
Originally from Haverhill, MA Greg now resides in Hampstead, NH. Since childhood Greg has had a passion for cooking. Fun Fact: Greg is a classically trained chef having graduated from the Cambridge School of Culinary Arts. He loves traveling to North Carolina's Outer Banks and on the weekend, you can catch him reading, boating, hiking, fishing, or riding his motorcycle.