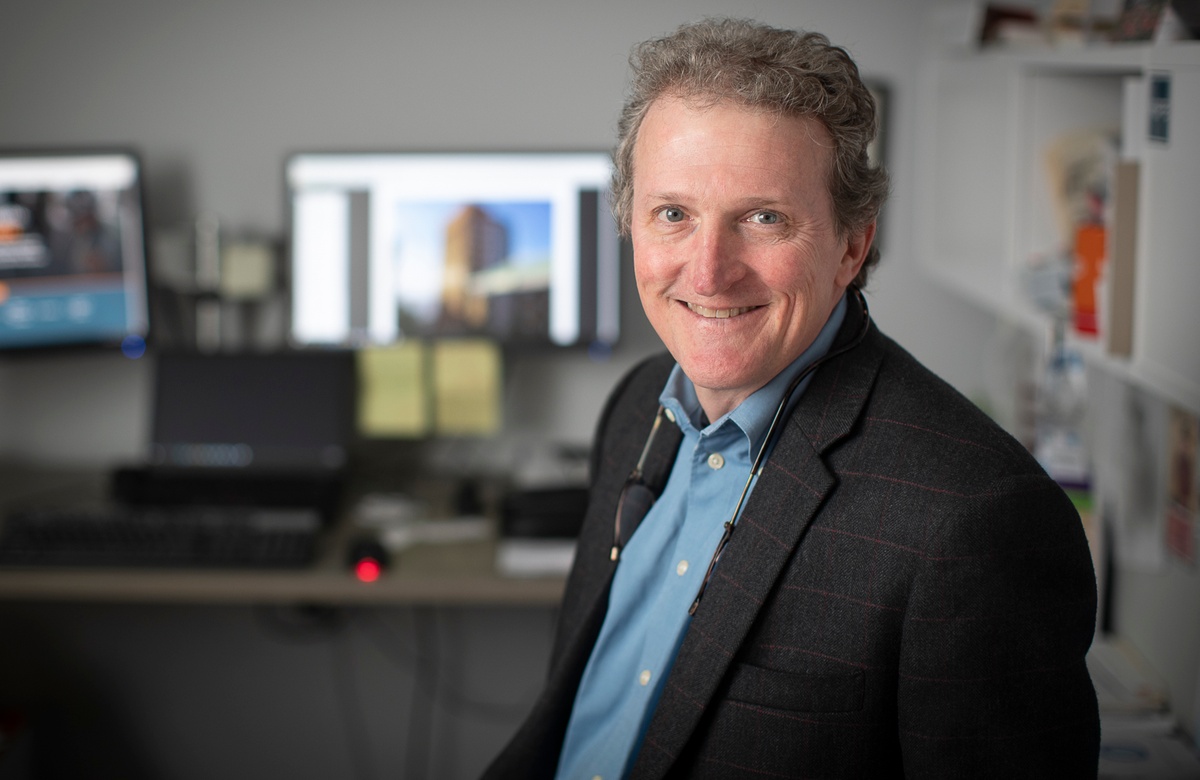 As BOND Building's Vice President of Preconstruction, Greg has built a career around navigating clients through complicated projects such as Harvard Business School's Tata Hall and Fitchburg State University's Condike Science Building. Greg's position affords him the opportunity to develop innovative and customized sequencing and work approaches that ensure clients receive the highest value for their budget.
With nearly 40 years of experience in the construction industry, Greg joined the BOND Building in 2009. He says, "I was attracted to BOND Building's reputation for quality work, focused leadership, and willingness to invest in the future."
Beyond Bond
Greg considers himself a winter sports lover with his biggest thrill being heli-skiing: off-trail, downhill skiing accessed by jumping out of a helicopter, instead of from a ski lift. He also enjoys traditional skiing with his wife and three children.
Previous Bio