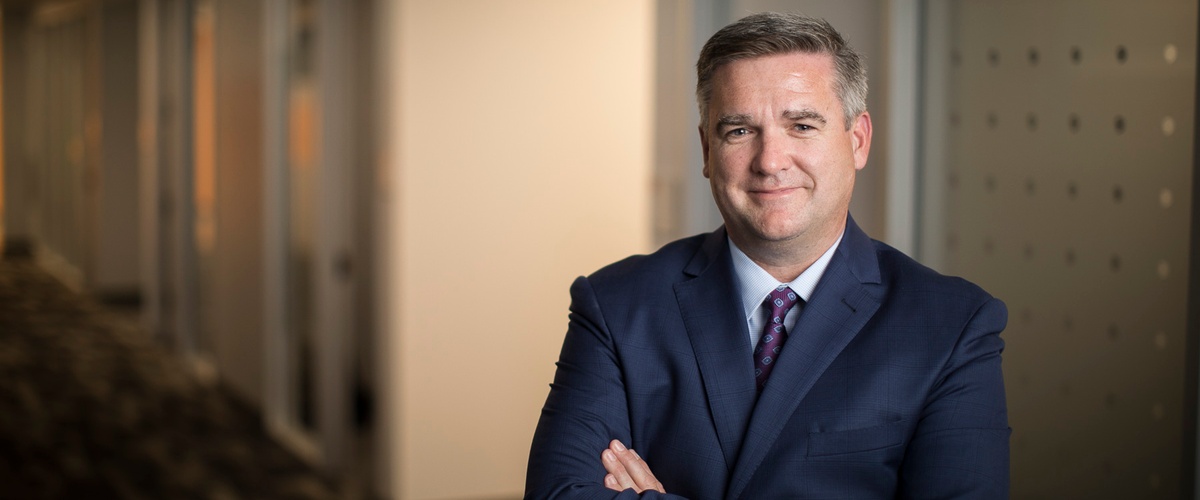 Mike Walsh is a generous and communicative leader with nearly 30 years' experience in the construction industry. He has an innate ability to cultivate strong relationships within his project teams and among his clients and business partners. As champion of BOND Building's Healthcare & Life Sciences sector, Mike has overseen both its strategic operations and business development. Mike now leads business development for BOND Building with a keen eye for efficiency, effectiveness, and client satisfaction.
Mike has achieved remarkable results with key players in the healthcare and life sciences market in both Boston and beyond. He has completed work at major institutions such as Boston Medical Center, Beth Israel Deaconess Medical Center, Boston Children's Hospital, Brigham & Women's Hospital, Dana-Farber Cancer Institute, Mass. Eye and Ear, Elliot Hospital, and Steward Healthcare (formerly Caritas).
An architectural engineering graduate of Wentworth Institute of Technology and LEED accredited professional, Mike's industry experience saw him serve in the leadership position of Supporting Member Liaison on the Board of Directors for the New England Healthcare Engineers Society (NEHES).
Beyond Bond
A native of Medford, Massachusetts, Mike grew up playing hockey, with skates on his feet at age three! More recently he's coached his daughters' hockey teams and enjoyed his back-yard rink during the winter months. When he's not working, he's relaxing with his wife, two daughters and Labrador named Carly.