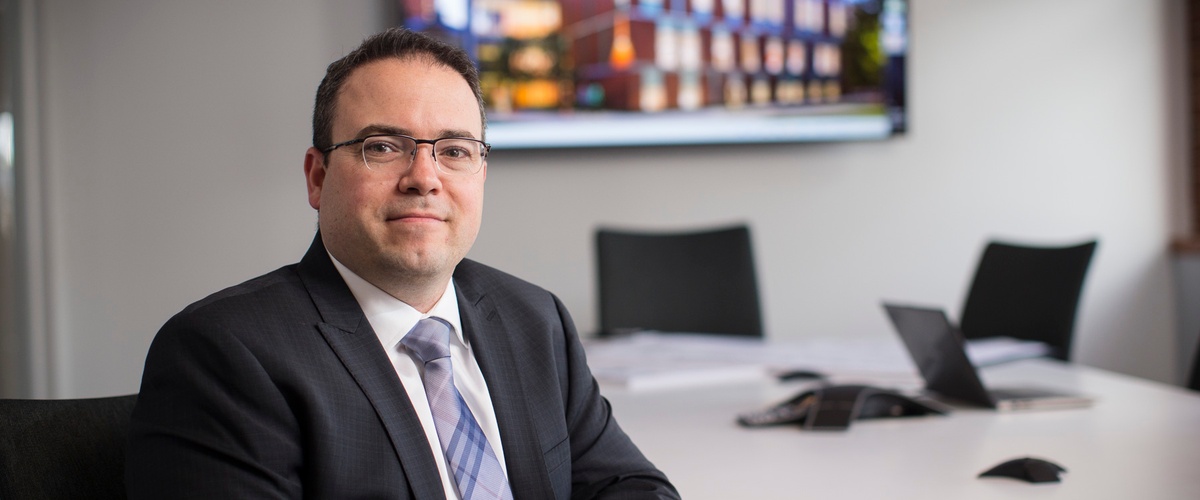 As Vice President of Operations, Western New England, Dan provides leadership and strategic direction for the success of BOND Building across all market sectors in this region. He brings strong management expertise in planning, preconstruction, project delivery, and spearheads BOND Building's Self-Performance Initiative. Dan has been instrumental in BOND Building's work at Brown University, Bentley University, Bryant University, MIT, Stonehill College and Wentworth Institute of Technology.
Dan has been with BOND Building for the entirety of his career and has contributed to many of the firm's iconic projects including Ten Akron Street for Harvard University, which received the Harleston Parker Award, and Bryant University's Academic Innovation Center. He does a great job understanding the needs of clients, delivering highly complex projects and exceeding their expectations.
Dan received a B.S. in construction management from Wentworth Institute of Technology and received the Young Alumni Award in 2009.
Beyond Bond
Dan has always enjoyed sports, whether it's basketball, baseball, or golf. He was the captain of the Lacrosse team in high school, Pinkerton Academy in Derry NH, where his team won frequent state championships. An avid Red Sox fan, he has spent many summers enjoying home games at Fenway Park. When he's not watching or participating in sports, he enjoys spending time with his wife and son, going for walks and hosting family gatherings, which include Dan's favorite barbecue rack of ribs.