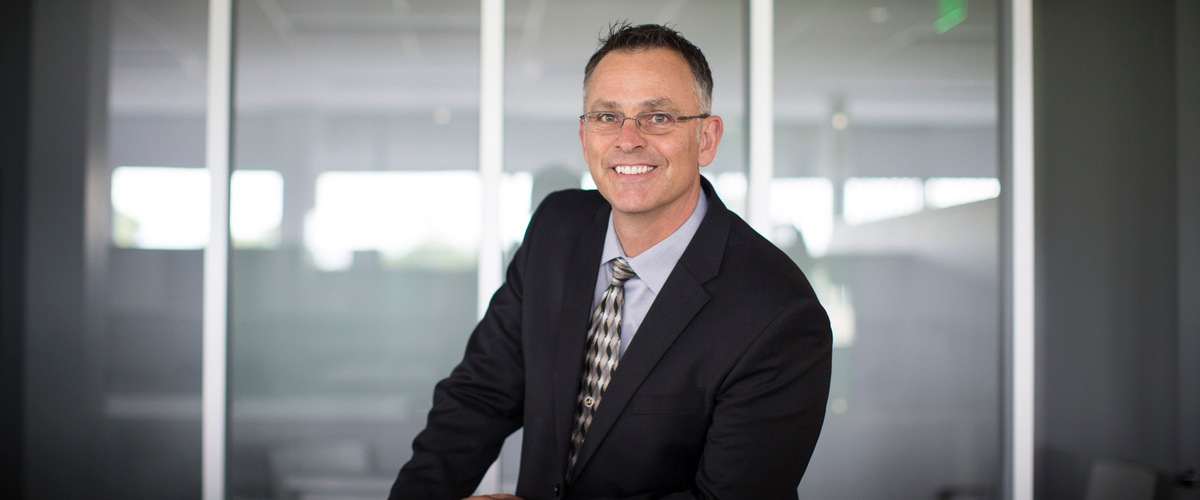 Tim is responsible for leading BOND Building's District Energy market sector, with a focus on developing new strategies and integrated solutions that exceed client expectations. A licensed professional engineer, Tim has over 30 years' experience in the evolving power and energy industry, specializing in campus district heating, cooling and micro grids. He has a unique and diverse skill set leading the construction of many complex projects. These include not only central utility plants and distribution systems, but also natural gas delivery systems and substations.
Tim comes to BOND Building from CHA Consulting, where he led the company's district energy, power and thermal generation business unit. Prior to that, Tim spent 22 years at Cornell University, holding positions such as chilled water plant operator, utilities engineer, project manager and eventually energy plant manager. During his tenure, he led the operations and maintenance of several multi-million dollar central plant projects. These included the Lake Source Cooling Facility and the Cornell Combined Heat and Power Project
After an enlistment in the United States Marine Corps, Tim graduated from Cornell University with a Bachelor of Science in Agricultural and Biological Engineering. He holds professional engineering licenses in the states of MA, CT, NY, NJ, and VA along with OSHA 10 hour certification. He is an active member of the International District Energy Association (IDEA) and the Cornell Society of Engineers (CSE). In 2010, he was presented the Keystone Award by Cornell University for his exemplary work in facilities management.
Beyond Bond
A life-long native of upstate New York and currently based in Ithaca, Tim has spent many seasons enjoying family time surrounded by the beautiful Finger Lakes. Whether it's boating, fishing, water sports, hiking or exploring local vineyards, Tim enjoys "lake living at its finest." Although there's plenty to do in his home state, Tim and his wife look forward to their annual trip to the Caribbean, to explore a different resort and island every year.